If you think emojis are still the hottest trend, you better think again. There's a cool craze in town and it's taking the online world by storm.
'Graphic Interchange Formats' (also known as GIFs) are playing a major role online and creating a new way to express your feelings.
For the newbies (or those living under a rock), GIFs are animated images that resemble short looped video clips. Genius if you ask us. Although they have been around for years, GIFs are making a 90s inspired comeback with the help of social media.
After all, what better way to show your sassiness than a Beyoncé hair flick.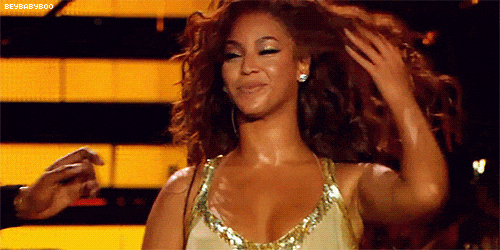 If you're a social media fan like us, you'll know the importance of a good GIF. Like all good BFFLs (best friend for life) we've shared our top social media-worthy GIFs with you below.
1. Happy
When you're super excited but you're trying to keep it cool online, this is the GIF for you.
You know, the same kind of happiness when your friend introduces you to a Prince?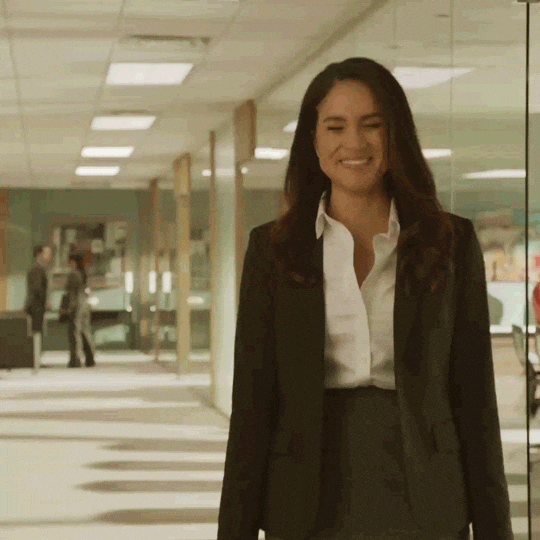 But sometimes keeping cool isn't an option and you have to wild-out like an 80s American sit-com.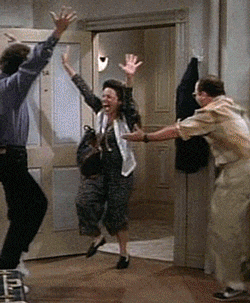 2. Sarcastic
For the days when all you know is witty remarks, it's time to bring out the classic Judge Judy eye-roll.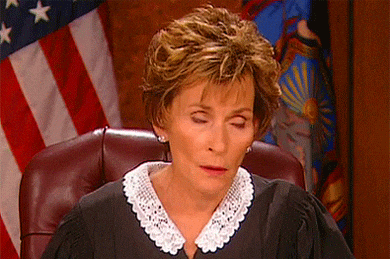 3. Sad
Even when you're sad, you still have to keep it sophisticated. We learned from Queen B herself.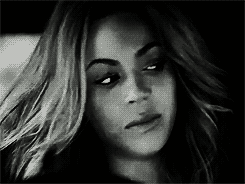 4. Party
Oh, and how could we forget the partying too…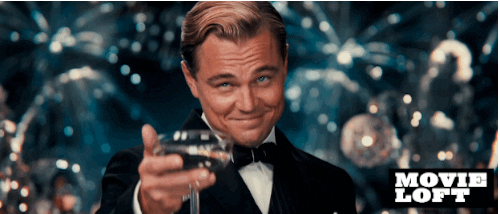 Let's be honest, no words can express the happiness of a Leonardo DiCaprio GIF.
Moral of the story…GIFs are life. We love GIFs. GIFs are the best.
What's your favourite GIF?